Saturday's Song
Today I'll be sharing a song in honor of my Dad. He tells me to live life fully and make memories because "It's Later Than I Think"!
Just as our earthly fathers have hopes and dreams for us, how much more our heavenly Father?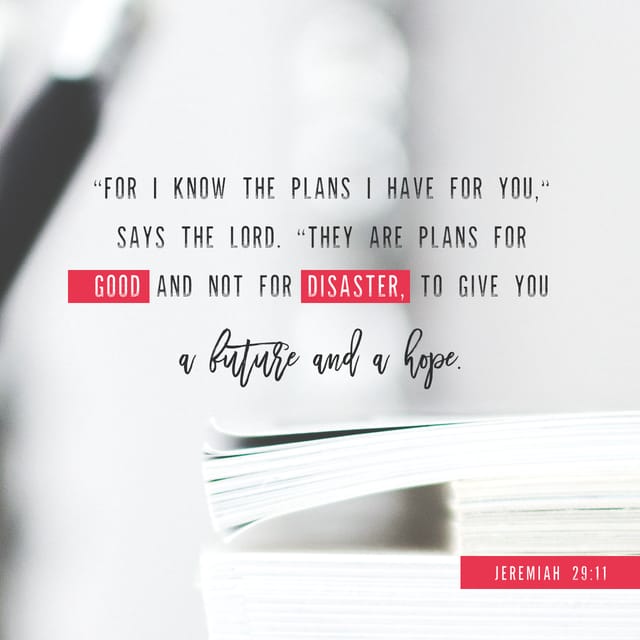 We can trust Him.
We really can.
Slow Stitching
Today I finished crocheting the blue flowers for my
Spring Granny Afghan
!
The next couple of weeks, I'll be working on the green flowers. I've notice I'm short a few flowers in certain colors, so crocheting those up will be next.
Here's what I have so far!
Stash Report
Several years ago, one of my grandchildren became very ill and we almost lost him. El Paso Children's Hospital was instrumental in saving his life as well as improving his quality of life since then. He is now a happy, active little boy! Praise God!
I have always wanted to make baby quilts for the hospital as a thank you. When My grandson went there by ambulance, there was not time to pace a bag, much less a comforting quilt/afghan. My daughter said it would be perfect to have a "non-hospital issued" quilt that would provide warmth and a touch of home.
When one of my friends gave me this amazing book, I knew I was on my way!
I made one quilt from it which (I'll be posting about later) and instantly realized why it's her "go to" book for quilts - not just baby quilts! The directions are clear,concise and, most importantly, accurate!
So, I had the patterns for the quilt, but kept forgetting to buy fabric. Baby fabric is not really a part of my stash....sigh.....
My daughter to the rescue! She texted me a picture of
color coordinated
baby flannel and wondered if I could use it. Could I ever! It was 14 yards of fabric!
God has provided all I need to make the quilts for the babies! His timing is perfect!
I also picked up 1/2 yard of what should be the last fabric I'll be purchasing for my yo-yo quilt - famous last words!
Fabric used since last time










Fabric in since last time

Net

in the red (more bought than used!)

Yarn used since last time







Net

in the red (more bought than used!)