Still Stitching #12 Part 2
Still Stitching #12 Part 1
As my faith grew in God, I began to seek Him out.
Thus began my venture into becoming a survivor.
These verses were – and are – instrumental to my growth.
I can tell you that Proverbs 3:5-6 was a tough one – trusting God after all that had happened to me. Once I crossed that bridge, however, I started the road to becoming a thriver.
The journey to becoming a thriver literally took years and that's fine. To
everything
there is a season!
There were several pivotal moments, a few of which I'll share with you.
One was when God asked me to tell Him that I trusted Him. It's one thing to believe it, but quite another to say it out loud. I just could not do it. It took several days of prayer as well as listening to praise and worship music. Finally, during praise and worship at our church, I could say it! Immediately, I felt freedom and strength flowing from my Abba Father.
Later on in my journey, I was faced with a particularly challenging situation, my "go to" reaction was to turn away from God completely. During one such time, I heard my Father ask me, "So, what are you going to do? Are you going to leave Me again?" The following verses came to me.
My choice was made to follow God, no turning back. Though I have been a Christian for nearly 33 years, my faith was finally sealed a mere 10 years ago.
Sewing School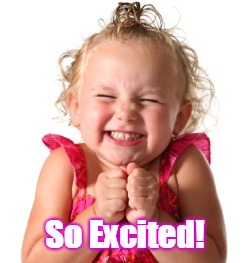 I'm blessed that my grandbabies live a mere two minute drive away! They've asked me if I would teach them Spanish and help them work on their sewing skills! Well.....yes!
Here's our first completed project - a pot holder! My grandson chose the fabric, cut it out, designed the placement, quilted the back and sewed it up!
Book Date
I wonder how many of you have read The Story? Did you enjoy it? I certainly am enjoying it!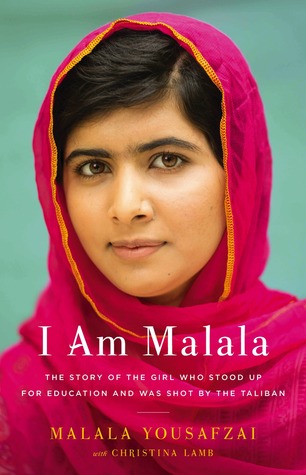 I have reached the tragic part of I Am Malala and am again in awe of her courage,strength and wisdom. Her parent's are strong wise people whose strength also amazed me to no end!
The High Tide Club by Mary Kay Andrews. has been much neglected due to an active schedule. I look forward to reading this one as the beginning was fabulous!
I finished listening to The Endless Beach by Jenny Colgan with a sigh and wishing I could visit the Scottish island of Mure. One can dream, right?
You can see the list of books I've read over at
Goodreads
! My user name is, of course, Miaismine!
Linking up to