A Survivor's Rant + Saturday's Song
In two days I will be celebrating my second anniversary of my final treatment for Triple Negative Breast Cancer.
Let me be clear: I'm so grateful to be alive. I praise God for this life He has given me!
I did imagine life would be different on this day...I thought I would be myself...healthy enough to
walk four miles a day with my Mia,
keep up my weekly 2 hour round trip drives to see my parents,
clean my own house,
run with my grandchildren, blog....you know?
Healthy enough to live life.
But as cancer survivors we spend some of our "aftermath" of treatment learning and accepting our new bodies:
scarred, burned from radiation, weaker and immune compromised.
In the last six weeks I have had the flu, two colds, two sinus infections and terrible fatigue.
Yes, I've rested and done all the doctors suggest. But I have a life to live.
I can't be sick on days I'm observing my student teachers...they count on me to be there. And I am. Even if afterwards I come home and sleep for a few hours. They bring me such joy as I watch them grow and develop! But, that's a whole other post.
I'll be seeing an ENT next month and I'm working on building up my immune system.
Another after effect of chemo is
chemo brain - forgetfulness. One doctor told me, "There's no such thing, the chemicals are out of your system." I beg to differ.
Please understand, I'm so happy to be alive, but I also long to live.
I know a few of you out there are also survivors or know a survivor. Maybe you can share your stories and/or your thoughts in the comments?
For now, I listen to Even If by Kutless and know that He has a plan...I'll trust His plan over my own.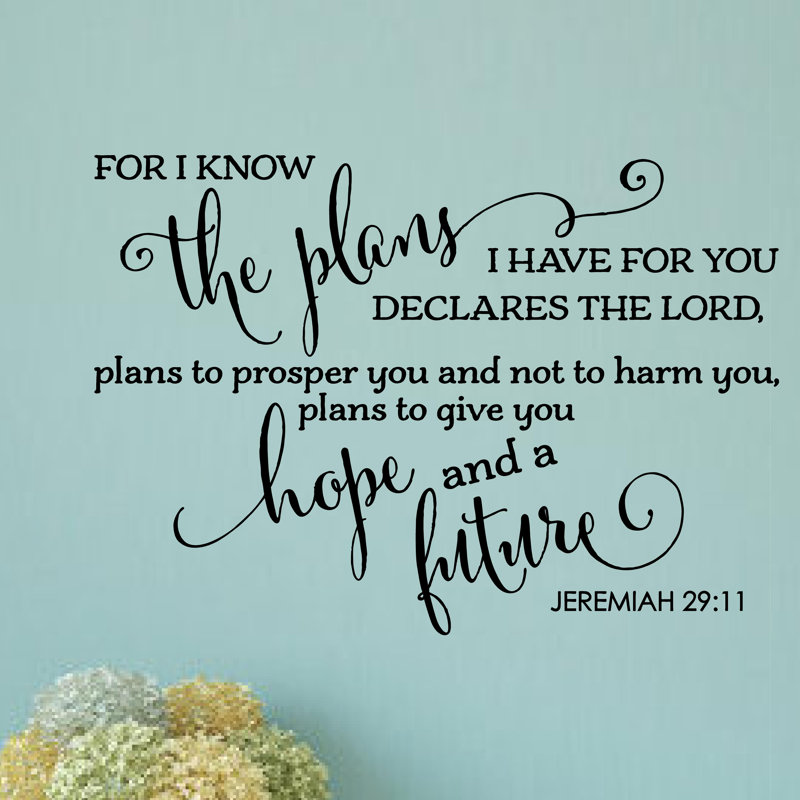 https://www.wayfair.com/decor-pillows/pdp/enchantingly-elegant-for-i-know-the-plans-i-have-for-you-bible-verse-wall-decal-ence1303.html
Another Finish
Guess what! I finished the potholders that go with these tea towels!
My favorite from this set is
It feels good to get some projects out of the way!
Take a look at these fabulous link ups!
You make my day with your comments!
I love reading and responding to them!