Saturday Song
Tonight I feel led to share two songs. The first one was playing as I sat down to write this post tonight, the second I came to me late this week.
This first song is for the person who is estranged from their parents or perhaps from God.
You are precious and loved. Again: You are precious and loved.
Consider calling home.
Consider reaching out to God.
You, my dear, are loved.
Reach out and receive your love.
It will take courage.
It will take trusting God.
But do it.
Reach out.
You are precious and loved.
I've shared this second song before, but it's time to share it again.
Sometimes life knocks the air out of us.
Sometimes life is too painful for words.
But God still sits on the throne! We can trust Him and watch His will unfold.
Today our sermon was on "Dreams Delayed". (The audio file is available.) Has your dream taken a hit? Remember this: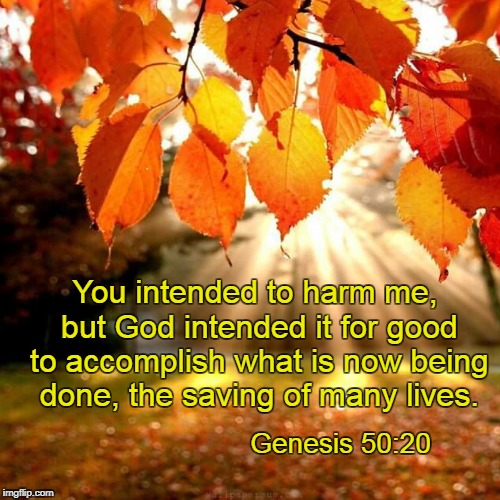 God bless you, my dear reader!
Slow Stitching
Guess what! I've finished 8/25 pieces of the Felt Advent Calendar! Yea!
I also finished Prayer Shawl #5!
Fiber Stash Report: November 19, 2017






I finished a quilt. I'll be sharing it soon!
Spiritual Sundays
You make my day with your comments!
I love reading and responding to them!