Philippians 2:1a (Part 2).
The rest of the story continued from here.
Now, turning to Him is almost an automatic response. (I'm only human after all!)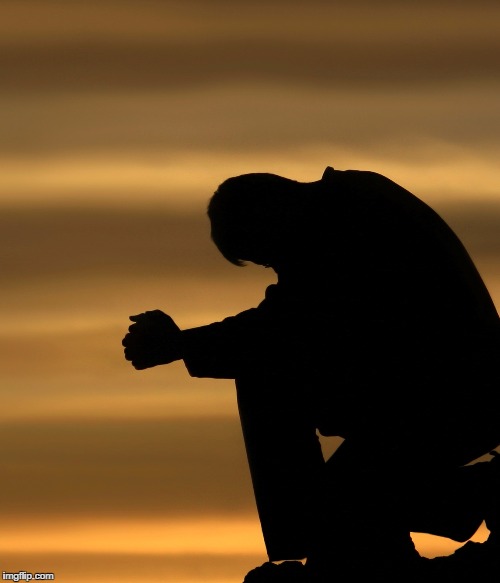 Are we will to receive encouragement
from being united with Christ,
common sharing in the Spirit,
During times of suffering,
"How can You use this trial?",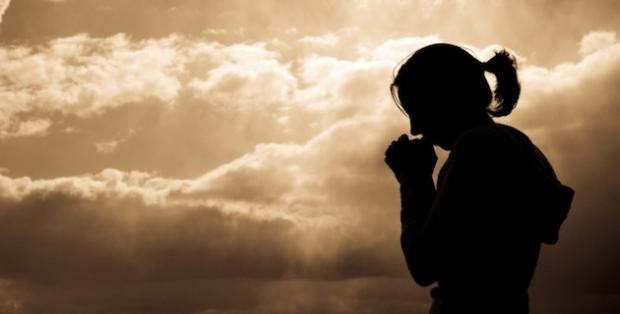 May I encourage you to try
Faith-filled acceptance –
May I encourage you to try
to asking,
"How can You use this trial?"

,
instead of asking
"Why?";
to become
faith filled
instead of
fear filled
.
LORD, as we know, there are times when we automatically turn to fear instead of faith. But, eventually we turn to You! Please, LORD, You know what is going on in my family's, friend's, and reader's lives! I ask You to help them to remember to recognize and accept all the encouragement, comfort, tenderness and compassion Your Holy Spirit has to offer. I thank You for all of these that we have available to us in times of discord or suffering. Amen.
Me? A Give Away Winner?!
😊
Have you heard of Amy's Scrapspot? Well, if not, you just have to check out her upbeat blog! She was having a jelly of a give away - a jelly roll! And guess who won?!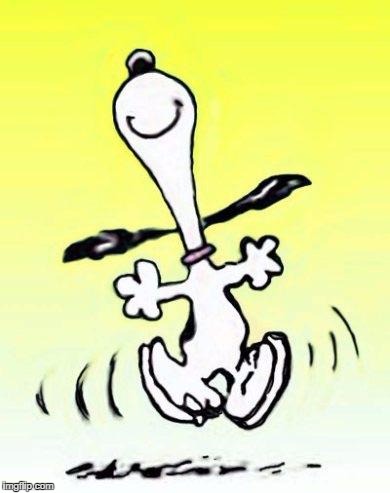 Yup, that's right! I won a give away!
And I thought it was all mine -
these were the perfect colors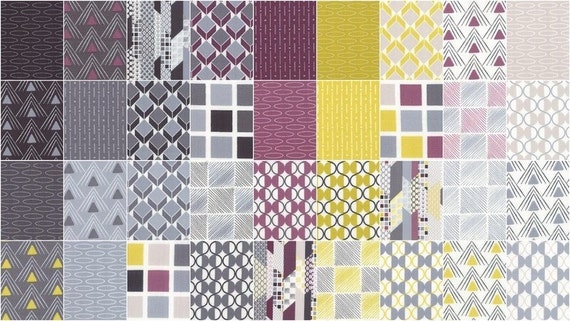 https://amyscrapspot.blogspot.com/2016/11/giveaway-that-will-make-everyone-jelly.html
She is a stay at home mommy to four little ones under the age of 7. She sacrifices so much for my grand babies, I just had to bless her, so I did.
You should have seen the smile on her face! Shes already making plans for the quilt she's going to make!
Thank you for making my baby smile.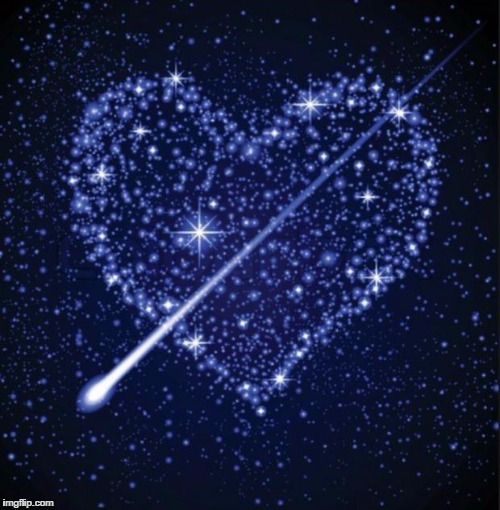 I encourage you to stop by her blog for a chance to win this jelly roll!
Day 5, Gift 5: More Tortilla Warmers
Here are some more tortilla warmers made from my larger scraps!
Did you spot my mistake? Yup, I forgot to line the inside with unbleached muslin!
I went ahead and remade them.
My daughter and I will be keeping the first two for ourselves. After much debate and texting her and a friend, we decided they would be safe as the fabric dyes should wash out with the first washing.
I'll be making more, but they will definitely be secret sewing!
J