Monday's Strength
At my church, Heart for the World, Pastor Dale has some really cool sayings that I have begun to call "Daleisms". When I told him about them, he laughed and said he'd never heard of them before. I've decided to share a few from the June 23rd service which is part of a series titled "Loving Your Family On Purpose".
"Success is having the love and respect of those who know you the best."
At the times all is right in his marriage, he feels like he can "charge hell with a water pistol!"
"When your purpose is bigger than you problems, your purpose overcomes your problems.
When your problems are bigger than your purpose, your problems overcome your purpose."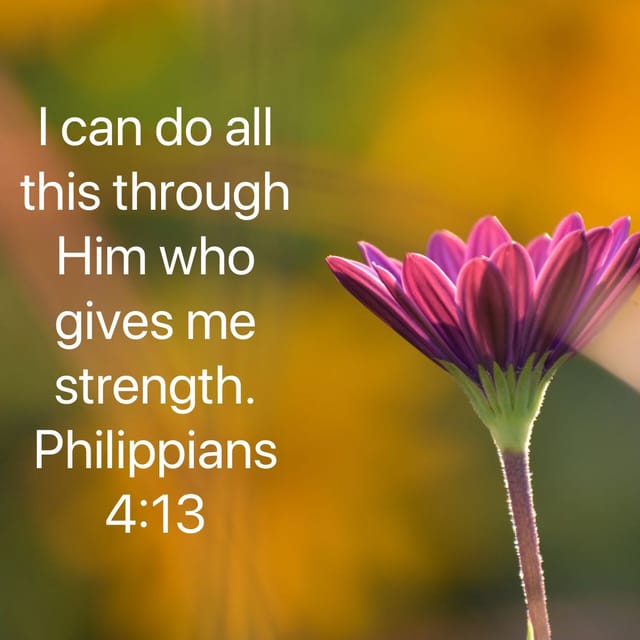 Let us go to our LORD and Savior that we may
do all things through Christ! As we lean on Him and work with Him we become
more than conquerors
in Him!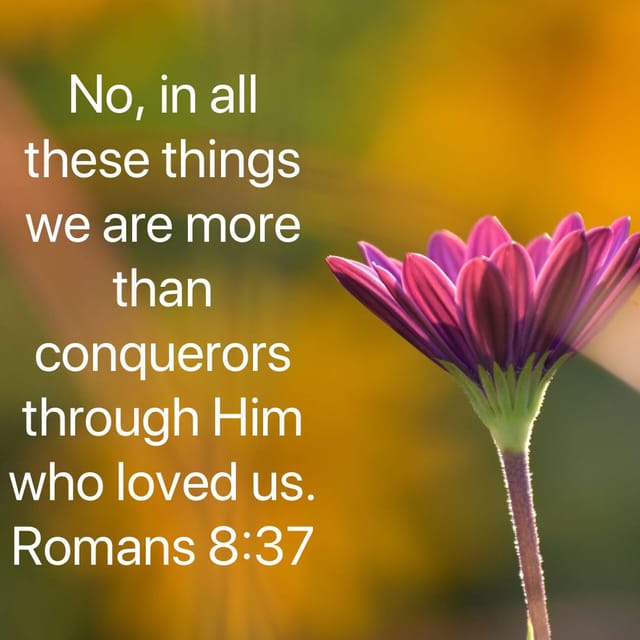 Oh LORD, help us to remember to put You first that we may achieve the purpose You have for us! Help us to lean on You, work with You and go forward with You leading our way!
Morning Glory Quilt
My
Morning Glory Quilt
blocks are now finished! Soon I'll be posting the finished flimsy!
I used two fat eighth bundles from Kate Spain's Early Bird collection. I am excited that I have enough fabric to make this quilt, Garden Snails, in a twin size!
For now, I'm cutting out the fabrics and laying them out on my trays.
But first, I am going to quilt (gulp!) this quilt for a friend.
Her late mother-in-law made it, but passed away before she could quilt it. It seems that she did a stitch in the ditch. I'm nervous as I rarely - if ever- quilt my own quilts. I've been practicing...so fingers crossed it will go well!
Book Date
:
Current Reads
Abigail's Story (Women of the Bible #4) by Ann Burton

Finished