Hello Again!
Well, 2019 has been a year of challenges and victories! As many of you know, my dad was diagnosed with Stage 4 Metastatic Prostate Cancer. The cancer has spread to most of his bones - from his skull on down. Luckily, his shins, ankles and feet are cancer free. My last few posts were simply updates as we went through the fire.
He is doing very well after his first chemo shot and even went to San Francisco
with my sister and brother-in-law! Thank you for your prayers and kind comments. I'll be catching up on replies. :)
At one point in this journey, I desperately needed a touch from God and
He faithfully responded with this song. I pray it blesses you as well.
I hope you can take a moment to listen to this Lawrence Chewning's testimony and his song.
Is your ship battered? Are your sails torn?
His anchor holds, my dear one, His anchor holds.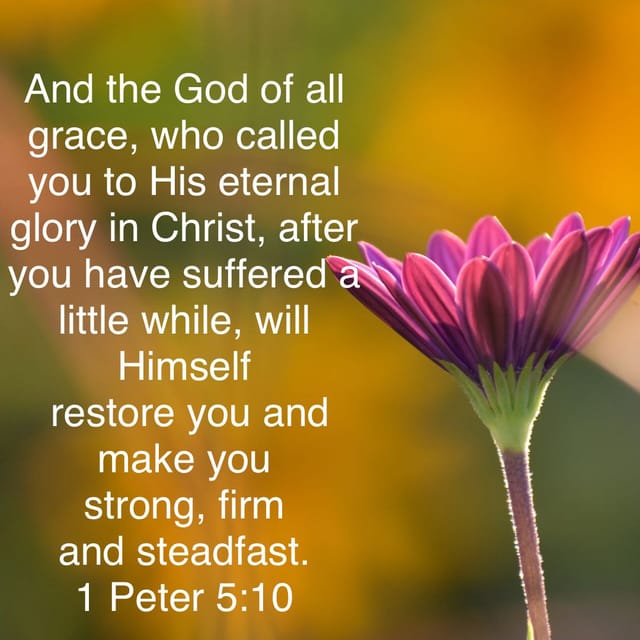 BOMs Away!
$7.50 30's Fabric,
$7.50
Summer Colorway

, Stitcher's Garden, Fall Quilt, Teacup
, Jingle All The Way, Morning Glory (a Mother/Daughter BOM)
My daughter came up with the sweetest idea! She asked me how many BOMs I was working on and I told her. Then she sadly said, "Oh, then it's ok. I'm sure you don't want another one your plate." After a bit of prodding, she said she wanted to do a Mother/Daughter BOM!
Well,
yes
!
We've even decided to make this an annual tradition!
We'll be using Kate Spain's Morning Glory pattern and I will be using my fabric from her Early Bird line!
https://sewluxfabric.com/collections/early-bird/products/morning-glory-quilt-pattern
Here's my progress thus far!
As far as my BOM's, I've decided to focus on one at a time starting with the ones which I already have the complete patterns. Thus far, I'm able to keep up with the ones I'm involved with at my LQS.
I press on toward the goal...Philippians 3:14a
My last Pressing On goals were simply to take care of Daddy and Mama. It will be an ongoing goal for a while, but not as time consuming. Daddy made it clear that they needed time alone one Sunday morning by telling my sister, "Mama made some menudo - just enough for two. You and your sister need to stay home and we'll enjoy our menudo." :)
This week's goals are simple:
1.
Help Daddy and Mama put their home together after a major leak led to repairs and a new carpet.
2. Make 1-2 Morning Glory Blocks.
3. Make progress on the latest prayer shawl.
Linking up to: