Saturday's Song.
Events late in 2017 led me to practice surrendering my will to God's with trust and hope in 2018. It's been a journey of growing faith, personal victory, stronger faith, joy, peace, surrender, steadfast faith, perseverance, building of character, strength - so many blessings from one mere trial! Additionally, unbeknowest to me, God worked through 2018 to strenghthen me for 2019
as my dad, who has been both mother and father to me, has sudden, new health issues.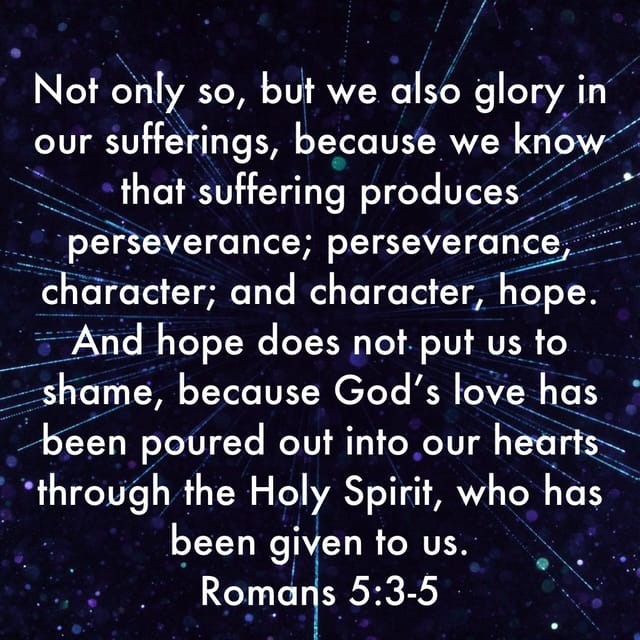 Regardless of the challenges that 2019 may bring, let us choose to go forth with the LORD's joy, confidence, faith, trust and hope into 2019.
God's Word stands true and steadfast!
Let's remember: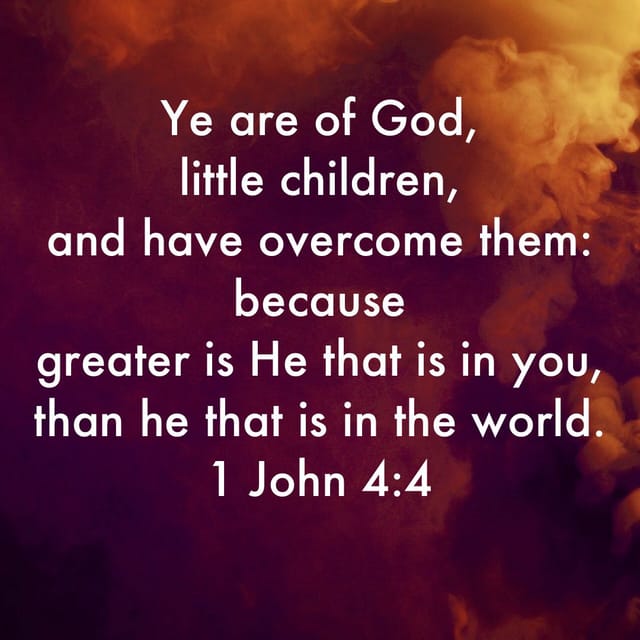 For the foreseeable feature, I'm planning on working on my Grandmother's Flower Garden. It's about halfway put together. Maybe this will be the year it graduates from pieces to a flimsy!
Here is my dinosaur that was gifted to my grandson....his daddy had fun trying to work out this brainteaser pull-apart ball! It goes from this
Here's a few more dishcloths that were given out this Christmas!
Sunday Stats
Even though I lost track of stats when I became ill, I'm still linking up to the Stash Report at Quilt, Paint, Create just to say, "Hello there!" I'll start keeping track of fiber used with the New Year!
Progress
Happy New Year, My Dears!